We love Jesus, and we love Vermont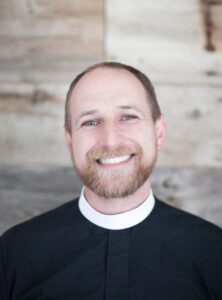 The Rev. Micah Thompson has served at St. Timothy since 2016. As Rector, Micah's core ministry focus is Word and Sacrament, along with pastoral care, leadership development, and administration.
He and his wife Jen have been married since 2004. Their spiritual lives and ministries have been significantly shaped by their experiences in parenting. Their first daughter, Lydia, was born with a terminal genetic disorder and passed away in 2010. They adopted their son, Levi, and daughter, Margaret. Their life of compassion, empathy, and welcome stems from their journeys with the Lord through these exciting and challenging times.
Micah's passion is to see God glorified and His Kingdom built as the local church provides a context for health and growth. He loves encouraging people through discipleship, through time together, and in the preaching of the Gospel.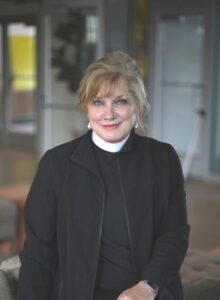 The Rev. Lyn Baker joined the St. Timothy team in 2021.  She leads our healing prayer teams, preaches, and leads studies throughout the year.
Lyn is an author and educator, with years of international experience.  She moved to Vermont from Dallas, where she was ordained, to be near family.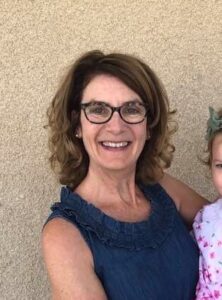 Leslie Schumacher
Children's Ministry
As our Children's Ministry Director, Leslie organizes the nursery and children's education opportunities, as well as family-oriented outreach and mission.  She looks for ways to get the children of the church involved in the Sunday services, and she oversees our child protection policies.
Leslie and her husband, Neil have five daughters and three grandchildren.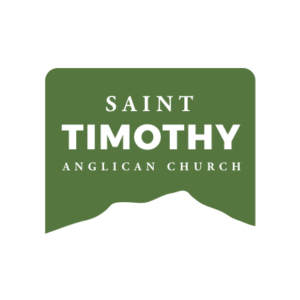 Brenda has been a member and musician at St. Timothy for several years.  She joined the ministry team as the Worship Leader in 2022, following a season of discipleship.
As Worship Leader, Brenda raises up and trains the musicians of the church to lead the congregation in singing, develops a culture of worship that deepens our understanding of God's Word through the beauty of song, and presses us into a deeper relationship with our Savior.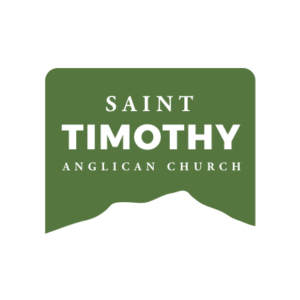 Doug has been a long-time member of St. Timothy, and has led our intercessory prayer meeting since 2020.  As a minister of pastoral care, Doug keeps current with our members that cannot attend due to age or illness.  He also leads opportunities to build community around meals.
Doug and his wife, Bonnie, have two sons, a daughter-in-law, and one grandson.
Pursuing Spiritual, Relational, and Community Wholeness
At St. Timothy, we believe that the work of Jesus in his incarnation, life, teaching, death, resurrection, and ascension is sufficient to bring all things back into the perfect order of God's good creation.
By faith, Jesus can bring us into a proper relationship with God and ourselves. Sanctified people produce sanctified relationships. Sanctified relationships produce sanctified communities.
It's a process, of course.  By living in relationship to Jesus, we see our lives and world more fully reflect the Kingdom of God, whole and undefiled.

Encouraging one another in Christ-centered fellowship
Bringing together historic liturgical tradition with contemporary expression
Engaging hearts and minds through sound Biblical teaching
Calling on the power of the Holy Spirit to transform lives
Spreading the Gospel in word and deed at home and around the world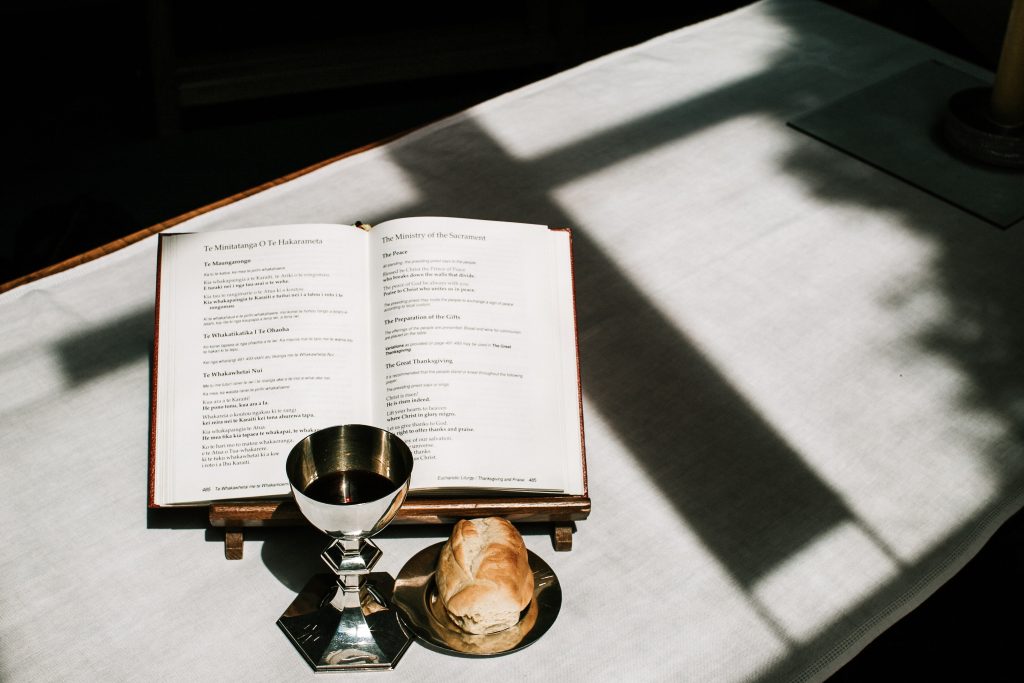 We are a member congregation of the Anglican Church in North America and part of the Anglican Diocese in New England. The Anglican Church in North America unites 112,000 Anglicans in nearly 1,000 congregations across the United States, Canada, and Mexico and is a province of the global Anglican Communion. 
We are committed to Jesus Christ as our Lord. 
We understand the Scriptures of the Old and New Testaments to be authoritative for Christian belief and practice, and to contain all things necessary for salvation.
We hold to the classic creeds of the Church: the Nicene Creed, the Apostles' Creed, and Athanasian Creed.