Pursuing Jesus in Burlington, Vermont
Pursuing spiritual, relational
and community wholeness
As we pursue Jesus, he offers us new life, full life, whole life, the life we were created for, life with Him.
Our community gathers to know and experience the healing of Jesus as he renews us spiritually and brings us into relationship with God the Father. Once we are brought into right relationship, the Holy Spirit enables us to engage in new, full, and whole relationships with each other. From a community of healing, we can together, through God's power, offer this abundant life to our community and the world around us.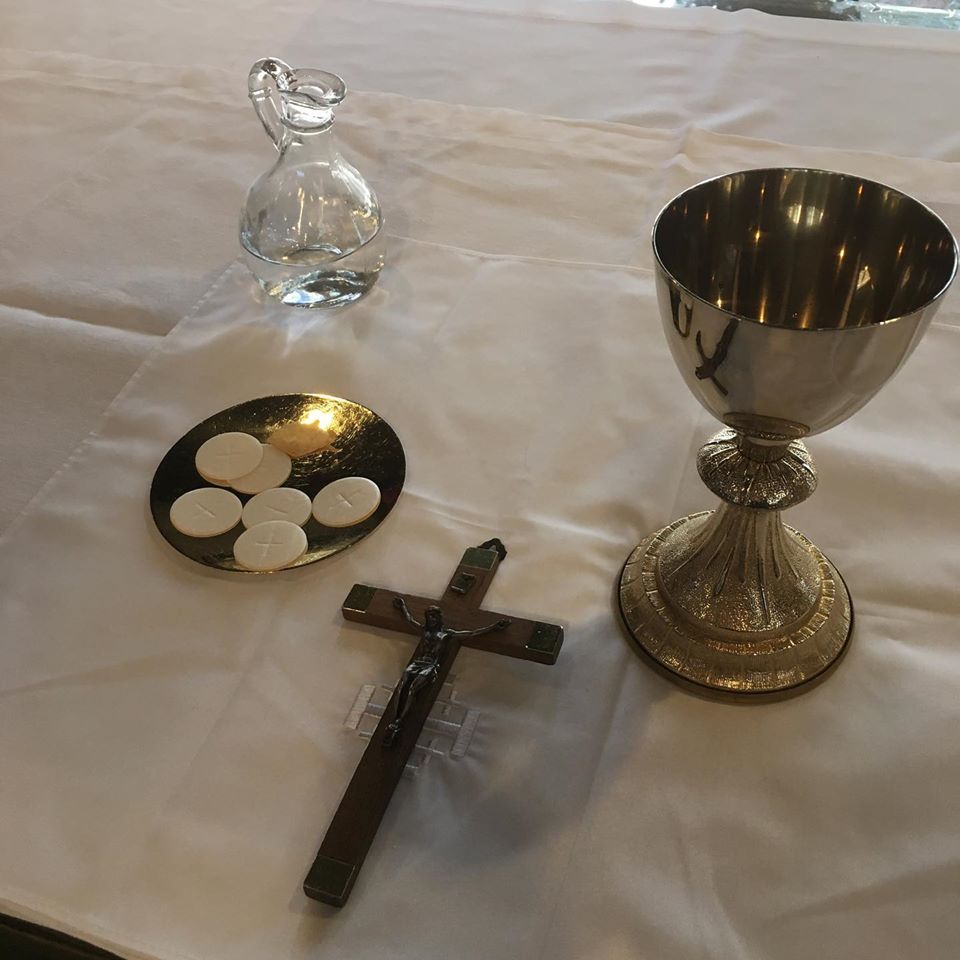 Lent offers us a season of reflection and devotion as we prepare our hearts for Easter and reorient our lives toward Christ.
Reach out to get the latest details of services, opportunities for prayer and resources to help guide you in this season.
If you would like to arrange a time for personal prayer or confession, please contact Fr. Micah.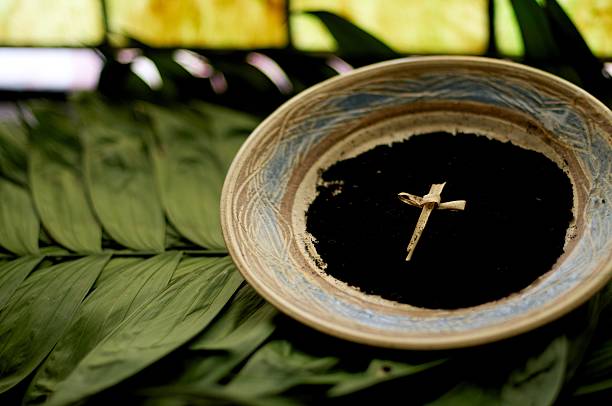 Due to the COVID-19 pandemic, our weekly schedule and services have changed, and we expect more adjustments. Most of our gatherings have an online option, but we are exploring ways to safely gather for worship.
To stay updated each week with our latest information, sign up for our newsletter in the form below. To get online links to join gatherings, click the button below and email a request to get links.
We look forward to welcoming you to our gatherings this week.
Our Sunday worship services are currently either in person via Zoom and simultaneously live streamed on our Facebook page, or pre-recorded and posted on Facebook. Find info on this week's service details in our church email or Facebook page.
Join for an hour at 7:30pm via Zoom to pray for the needs of our church, our community and the world. If you have a prayer request, please contact Fr. Micah or email it to the church.
— Wednesday "coffee shop"
Join Fr. Micah Wednesdays 9-10am on Zoom for a drop-in coffee hour to catch up and connect. 
Thursday nights at 7pm, we usually meet for a Bible or book study and discussion. Our current study is on seeing Jesus in the Old Testament. Request info on the study guide we'll be using and other details using the button below.
The Anglican Diocese of New England offers regular opportunities to pray, study, and serve with others around the region. Click here to go to the diocesan website to learn more.
Sign up to receive our weekly e-newsletter and keep up to date on all our news, gatherings, and service opportunities.